NEW VISIONS - Cortona On The Move
Winners will be announced in May 2018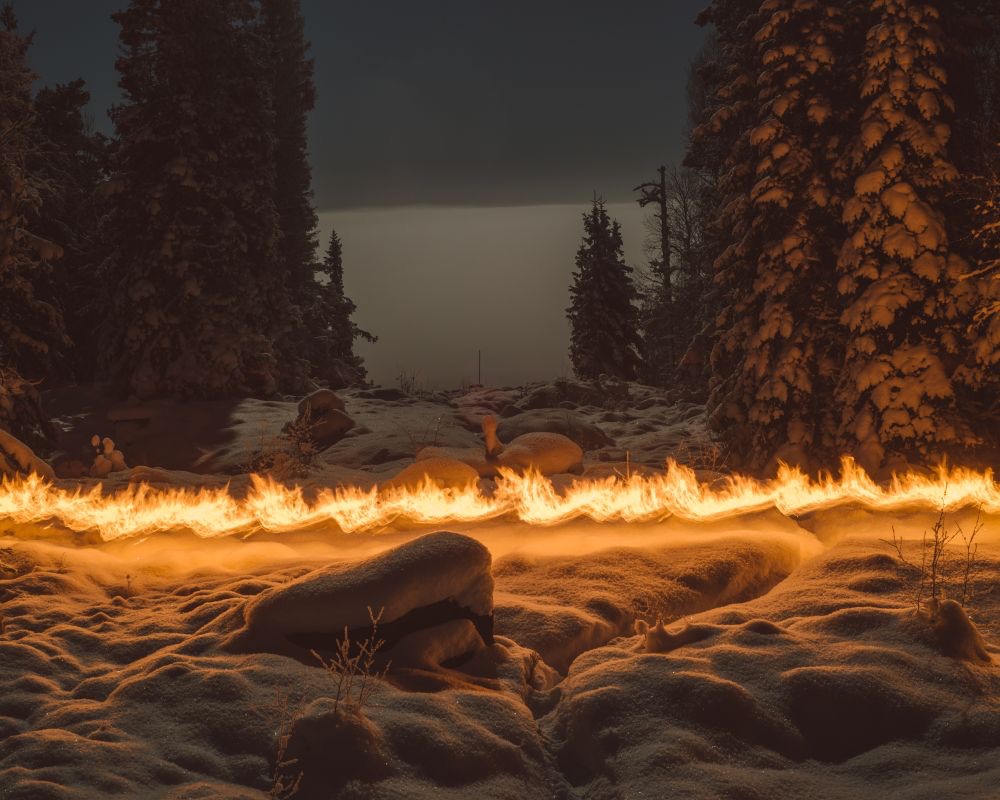 © Terje Abusdal

How to Apply?
From February 19th to March 25th 23:59 PST (March 26th 8.59 Central European Time) apply to exhibit as part of the Cortona On The Move festival. Three winners will have a solo exhibition in the 2018 edition of the festival. We look forward to receiving your entry.
Submissions should include:
a maximum of 15 images . Images should be jpegs or pngs files that are a minimum of 1200 pixels on the longest side (but up to 2000 pixels is fine) and no more than 10 MB. Each image submitted must have a corresponding high resolution file available of at least 10Mbs which will be requested if your work is selected for the call.
a title
a submission statement in English (a brief statement about your work, maximum 4000 characters, spaces included)
a biography in English (a short written biography, not a CV)
Awards
An international selection committee will award three projects among all the submissions, which will be granted each one a solo show at the next edition of the festival Cortona On The Move from July 12th to September 30th.
New Visions will offer relevant opportunities to other 12 finalists:
4 works will be selected to be published on Repubblica.it in July 2018
8 projects will be selected to be projected, together will all the finalists, during the opening days of Cortona On The Move 2018 edition.

The 15 finalists will be announced and listed on the websites of COTM and LensCulture on May 23rd.

ELIGIBILITY

Every submitted project must have a minimum of 8 photos and a maximum of 15 photos.

All projects submitted should not have been previously shown in major exhibition venues

and the author should possess exclusive copyright ownership of the work.

Any project submitted that is the combined work of more than one author should be presented with the prior agreement of all parties concerned and should be accompanied by a disclaimer signed by each party.

You must grant Cortona On The Move legal rights to exhibit your work and to publish it in print for promotional purposes.

Photographic prints will be made at the expense of the Cultural Association ONTHEMOVE and will become part of the Association's archives. ONTHEMOVE could use them at other events in agreement with the author.

Selection committee

A panel of specialists will select 15 finalists. This year's panel is:


Jim Casper, Editor-in-Chief & Co-Founder of LensCulture
Arianna Rinaldo, Artistic Director of Cortona On The Move
Laura Sackett, Creative Director of LensCulture
Antonio Carloni, Director of Cortona On The Move



Entry deadline
24 March 2018
Entry fee
Free